We might have to think a little bit more carefully about who focuses on what in what respect.
— David Brailsford, Great Britain's team performance director referring to the 2012 London Olympics.

The governing body on world cycling events, Union Cycliste Internationale, just announced a change to the Olympic track cycling program that will effect multiple-medal winning nations like Great Britain. Each competing country will only be allowed to enter one athlete in the men's and women's Sprint, Keirin and Omnium.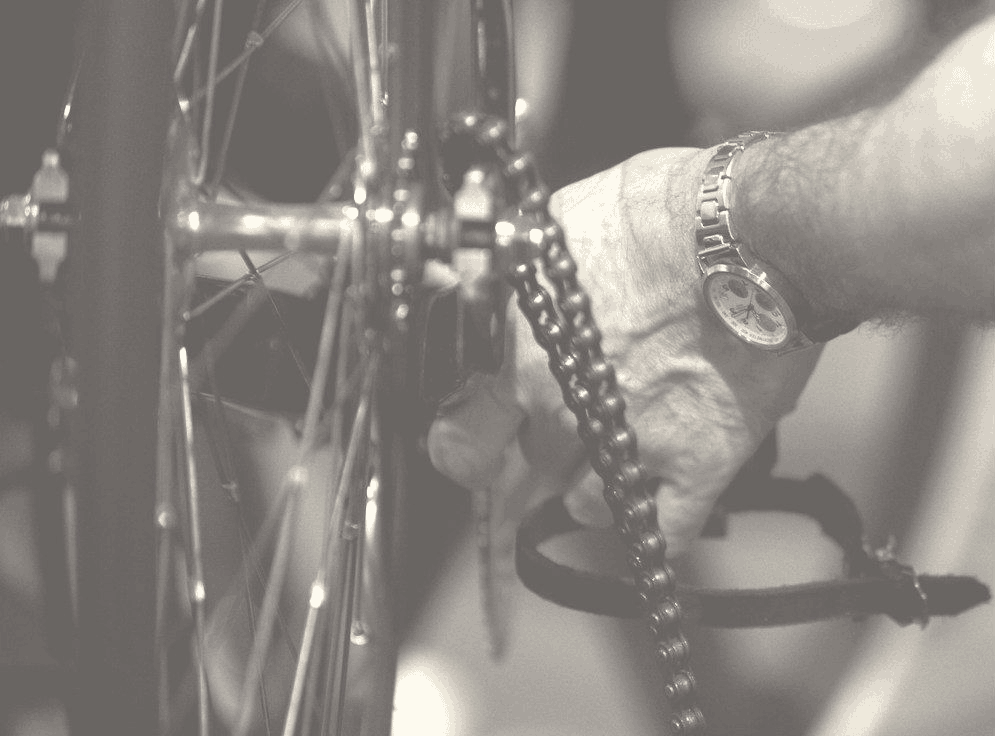 Chris Hoy and Jason Kenny won Gold and Silver in the Sprint in 2008.

This greatly affects Great Britain's approach to the Olympics seeing as how they were able to score Gold and Silver medals in the sprint and Keirin during the 2008 Olympics in Beijing.

This will also affect the entire competition. Now that the top sprinting countries will not be able to send in their second-fastest guys, the slower countries will be able to take those qualification spots. The actual tournament will have a much wider spread in talent. It will no longer be a competition between the greatest athletes in the world but it will be a more diverse show-up of national champions.

Does that fall in line with the "spirit of the Olympics"? I'm not sure.

But I do know that this latest change in the program is kind of a nail in the coffin for the Olympic track cycling program. Five months ago, UCI announced they were eliminating the Individual Pursuit, Points Race and Madison and now this. I'm not writing off the Olympics entirely but I think it's now official that the UCI Track World Championships is the much more relevant contest.

Read about the new change on Cycling Weekly.